the create room
journey
We are life-long crafters and passionate innovators. We have over 12 years of experience and expertise in a unique cross-section of de-cluttering best practices, storage design, workspace design, and organization methods specifically for crafters. As such, we've canonized this method, and developed products based on the best practices we've seen over the years. We are excited to share them with you. The Create Room Journey will guide you to experience more peace, joy, energy, renewal, growth, and connection through creativitiy.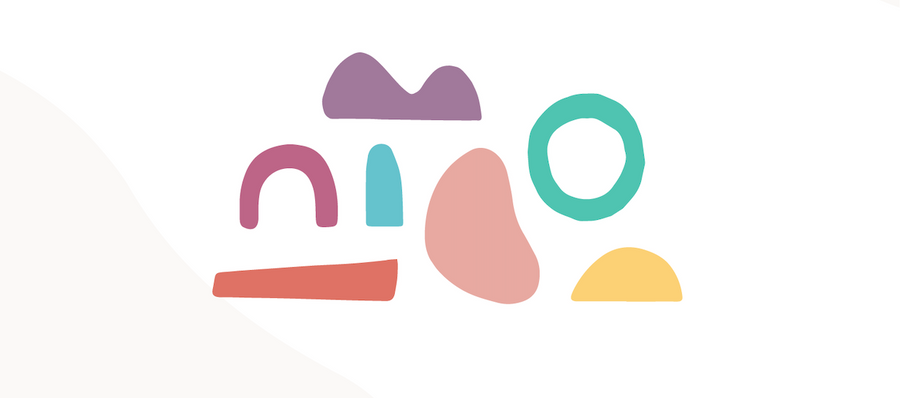 step 1: discover your creative purpose
Do you create for calm? For energy? Or maybe to connect with others? Start the Create Room Journey to identify why creating is so critical for you and discover your creative personality.
step 2: identify barriers
Are your craft supplies buried in deep bins? Or perhaps you lack a dedicated place to create? Let's get clear on what's holding you back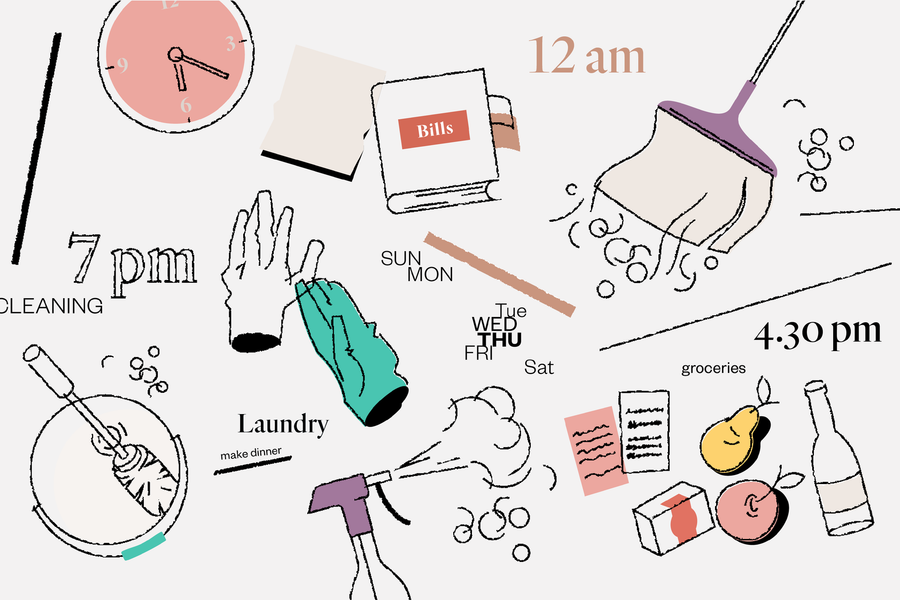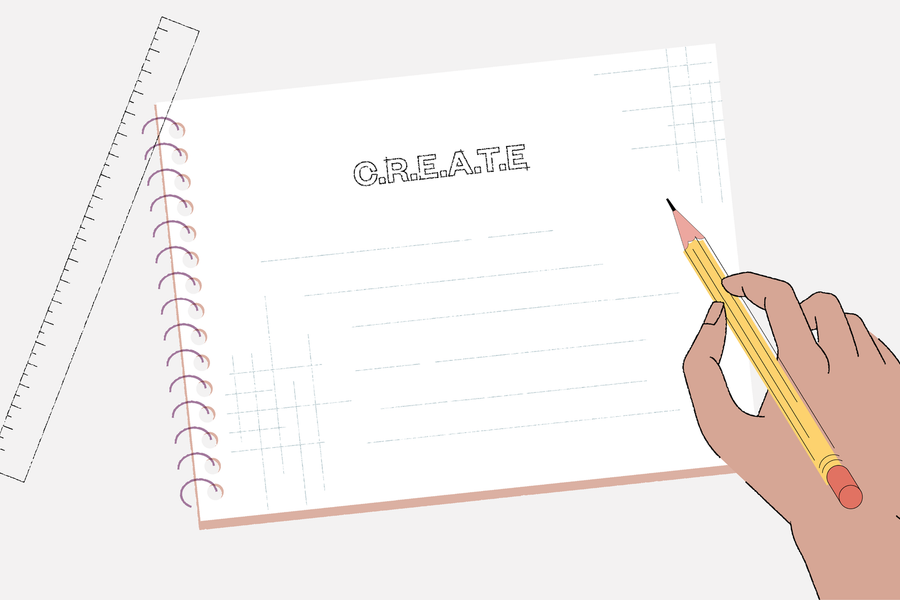 step 3: c.r.e.a.t.e. goals
Learn tips to remove your specific barriers. Then use our proven CREATE method to write goals you will achieve. Success is easier than you think!
step 4: get organized
Craft supply chaos is most often the biggest block to creating more. Here's your guide to getting organize - once and for all.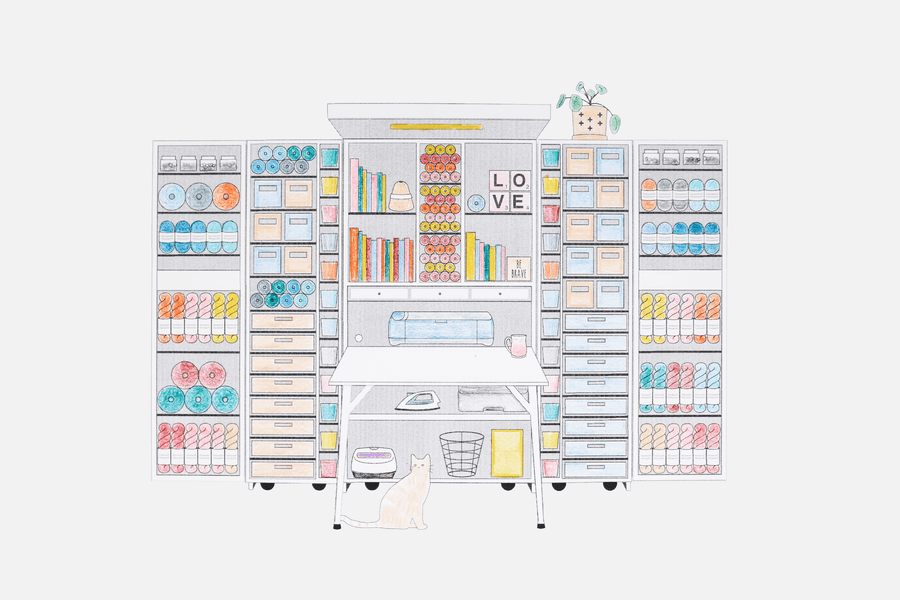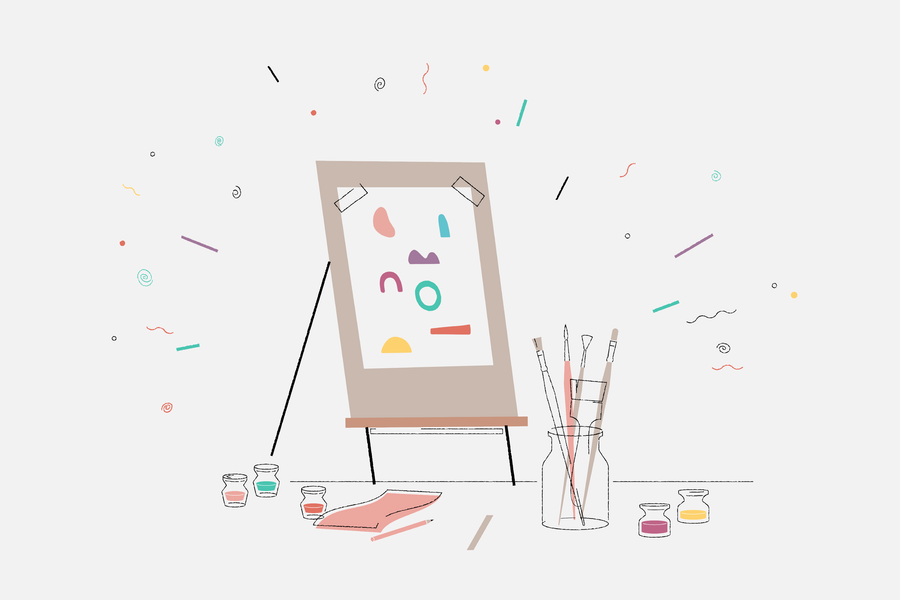 step 5: create room everyday
It's time to celebrate and share your success. Follow our daily and weekly tips to maintain your new found crafting joy!