Create Room
DreamCart
Pop-up mobile craft station
Sturdy caster wheels for easy movement
Two table leafs
13 InView™ Totes (DreamBox totes)
Latch system to lock to DreamBox
Product Description
See More
Summary
This patented pop-up mobile craft station provides a creative space when and where you need it. With a quick set up and all of your tools and materials within reach, you'll maximize your time to craft. There is plenty of room to spread out or invite a friend (or two!) on the 69 1/2" x 28 1/2' table top. Best of all, the DreamCart locks to the DreamBox for a continuous work table.

Estimated Total Shipping time: 10-12 weeks*
*Times are longer due to COVID factory shortages.  Product is manufactured and shipped from the USA and typically ships from our UK warehouse in 0-2 weeks.  

ASSEMBLY REQUIRED


Reviews
"The DreamCart is perfect for our homeschool room with ample storage and table space. Love that we can fold it up and move it to the side whenever we want to have a dance party."
-Beth of Reality Daydream
"My kids love having a crafting space of their very own and I love that it can be easily folded down and tucked away when it's not in use." 
-Heidi of Happiness is Homemade
Details
caster wheels
Sturdy wheels for easy movement. The wheels lock to stabilize the desk top.

13 InView Totes (DreamBox totes) included
5 large (12 5/8"W x 12 1/2"L x 3"H)
8 shoebox (5.5"W x 12"L x 4.5"H)
The InView Totes are food safe, FDA approved.

Patented customizable shelving included
7 moveable shelves for any combination of InView tote sizes you prefer.

Two table leaves
Each leaf is 25 1/2"x 28 1/2". The two leaf total table size is 69 1/2"x 28 1/2". 

Latch system- Compatible with the DreamBox and WorkBox
Latches are positioned on both sides of the table to attach on the right or left of your DreamBox or WorkBox table- creates one continuous work surface.

Weight
The product weighs 36 kg 
Table leaf weight: 16 kg each
Assembly
It will take 30-45 minutes to build depending upon your building skills. Comes with easy-to-follow image based instructions.
ready when
you are
A quick and easy setup means maximizing your craft time—from a last minute project to a crafternoon with friends. Collapse and store the DreamCart in virtually any space.
massive joy delivered curbside
YOU'LL BE CRAFTING SOON.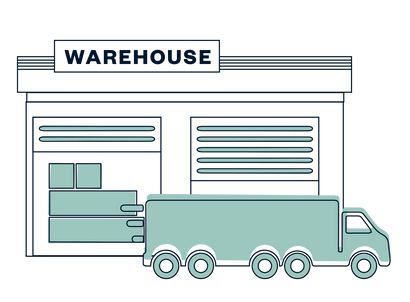 Your box is custom crafted. Once it's ready, we'll email you a tracking number that allows you to track your order to a delivery hub in your area.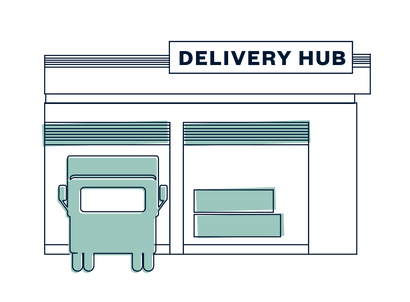 Once your box arrives, a delivery hub will contact you to schedule curbside delivery. Deliver usually takes place within 2-3 business days.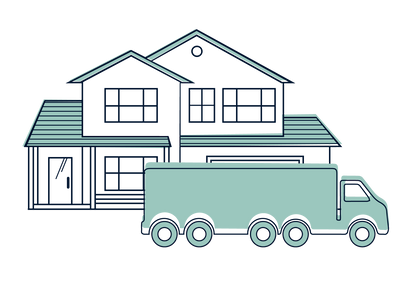 Your box will be delivered curbside. That's fancy for "delivery guy won't bring it inside your house." So make sure you have a friend or two on hand to help out.
98% of people love their DreamCart
but just in case
Preferences
COUNTRY:
United States
United Kingdom
Canada
Germany
France
Finland
Ireland
Italy
Norway
Sweden