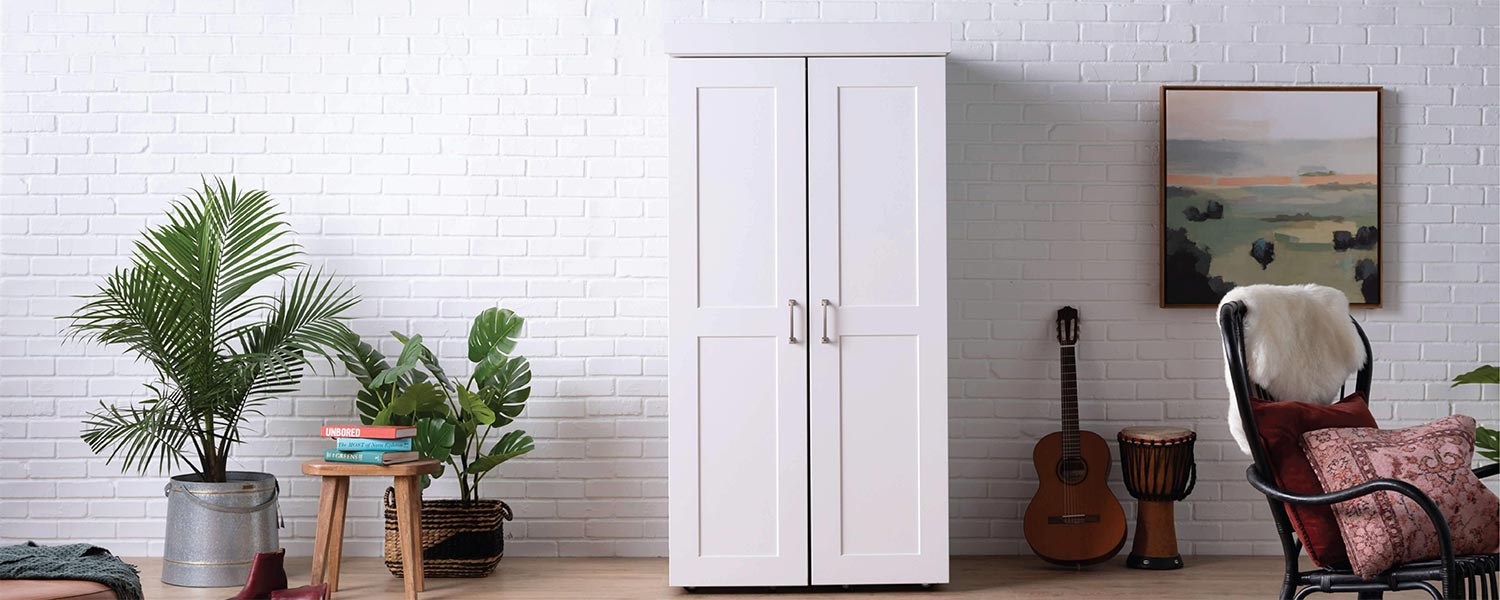 about us
hi, welcome to create room
we're glad you're here.
We believe creating is critical for joy and calm. It's essential for energy, renewal, and connection. We offer you inspiring, all-in-one crafting furniture and accessories to help you create more. We are cultivators of a community committed to create room for creativity everyday.
join our community
our story
MEET YVONNE
(Co-founder and heartbeat behind our company.)
"I CAN'T WAIT TO SEE WHERE THIS NEW JOURNEY TAKES YOU!"
Back in 2005, we dreamed up an all in one solution to the messy craft room that was all too common for myself and many others. The DreamBox was born! But things came to a sudden halt when the warehouse caught fire. Everything burned to the ground, leaving behind a lot of uncertainty about the direction and survival of the company.

After many sleepless nights and hours spent meeting and talking to hundreds of women, I became more committed to this community of crafters. I knew we had to rise above our challenges. I understood the innate desire to create, the importance of organization, and the comfort of having a creative space in your home. The sense of peace and excitement from a dedicated space to dream and create is undeniable. I know you'll feel the same joy as you design your own unique workspace. I can't wait to see where this new journey takes you!