Create Room
Side Tables
Expand your workspace
A surrounded workspace
Everything within reach
Easy to install
Sitting or standing height

"
the dreambox totes are perfect for organizing my massive fabric stash.
I love being able to craft with my kids.
There is plenty of room for all.
— SHEILA ECHOLS
Product Description
See More
Summary
Will ship in 12-14 weeks
They will be arriving in this time frame from the USA.
Our new Side Tables provide even more room for you to craft alone or with friends. Easy to install and use. Remove and stow away when you want to close your box. The Side Tables are designed to fit the DreamBox and WorkBox 3.0. Ships in 1-3 weeks when in stock.
Reviews
"The side tables allow me to create an easy to use workspace where everything I need is within reach and easily accessible. I love being able to set up multiple stations for my projects because it helps me to be more efficient with my time."
-Kim C
"I absolutely love the side table add ons! It has solved the only issue I had with my WorkBox 3.0– more table space! I am a messy crafter and work much better and create some of my best work with all of my supplies spread out and all over the place! I highly recommend purchasing them."
-Desiree R
Details
All you have to do is remove one of your shelves in your ScrapBox and add a few tracks then you can slide your tables out and back in with ease.  
Each table gives you 870 square inches of extra space
Adjustable legs for standing and sitting heights
A new way to craft with a surrounded table experience
A new way to customize your Box and make it your own
Dimensions
Tabletop
18.5" Wide
47" Long (when inserted in a DreamBox/WorkBox)
Table Height
Sitting Height: 29.5"
Standing Height (DreamBox only): 36"
Assembly
SOME ASSEMBLY REQUIRED
4 tracks to be screwed into your box for multiple heights
2 legs that attach and are adjustable
2 locks that attach your side tables to your DreamBox table for added stability
GUARANTEES & RETURNS
1 year warranty*
Any

 

returns

 

will receive a full refund minus shipping & handling.*
design your
creative space
Double the purpose of any room. Your guest room can now also be your craft room. Create your special place within your family room. Create your craft haven in your shared office space.
massive joy delivered curbside
YOU'LL BE CRAFTING SOON.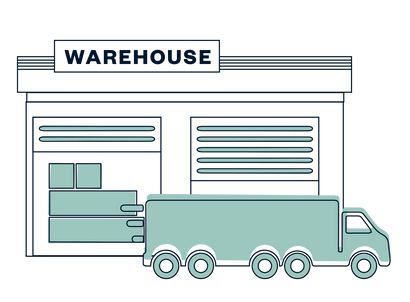 Your box is custom crafted. Once it's ready, we'll email you a tracking number that allows you to track your order to a delivery hub in your area.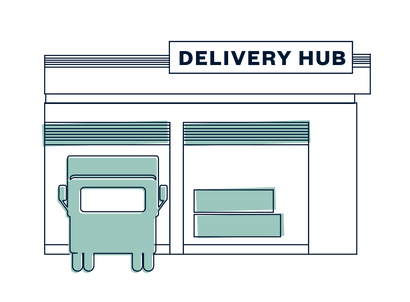 Once your box arrives, a delivery hub will contact you to schedule curbside delivery. Deliver usually takes place within 2-3 business days.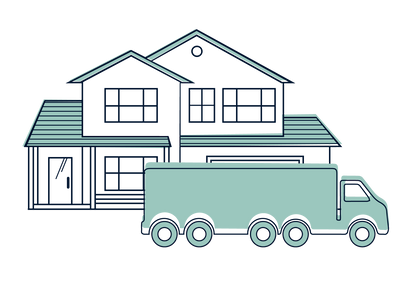 Your box will be delivered curbside. That's fancy for "delivery guy won't bring it inside your house." So make sure you have a friend or two on hand to help out.
98% of people love their Her HobbyBox
but just in case
what folks are saying about the side tables
what folks are saying about the side tables
Preferences
COUNTRY:
United States
United Kingdom
Canada
Germany
France
Finland
Ireland
Italy
Norway
Sweden