Create Room
Sew Station®
Your ultimate sewing companion
Recessed machine position
Electric lifter to stow machine away
Two table leafs for a large workspace
Latch system to lock to DreamBox

"
with the sew station, my sewing machine is the highlight. I don't get distracted by any mess
With the Sew Station, my sewing machine is the highlight.
You don't get distracted by any mess.
— HEATHER HANDMADE
Product Description
See More
Product details
This patented pop-up mobile sew station provides a sewing space when and where you need it. With a quick setup, you'll maximize your time to sew. The side and back table leafs are ideal for cutting table space and fabric support when sewing large items. The spool holder stores all of your threads within reach. The electric lifter effortlessly moves your machine below the worktop to store. The Sew Station locks to the DreamBox to create the ultimate sewing suite, an L-shaped workspace. 
Sew Station includes:
• 3 shelves
• The InView™ Totes are food safe, FDA approved
• 2 notions (5.84cm W x 30.48cm L x 7.62 H)
• 2 shoebox (13.97cm W x 30.48cm L x 11.43cm H)
• Spool holder that stores 64 standard threads and 12 serger threads 
• Electric lifter to effortlessly stow away your machine
Sew Steady Insert 
Sew Steady acrylic insert customized to fit your sewing machine. Included with purchase.
Caster wheels
Sturdy wheels for easy movement. The wheels lock to stabilize the worktop. 
Product dimensions
- Closed dimensions: 107.95cm W, 59.69cm L, 73.66cm H 
- Back leaf: 48.26cm x 106.68
- Side leaf: 58.42cm x 66.04cm
- Tabletop opening to insert sewing machine: 60.96cm x 31.12cm
- Depth for sewing machine to stow away: 41.91cm
- Fits machines up to 53.34cm long and 29.21cm wide
- Maximum machine weight is 20.4kg
- Each table leaf holds up to 15.88kg

Latch system- Compatible with the DreamBox and WorkBox
The latch can be positioned on either side of the table to attach on the right or left of your DreamBox or WorkBox table, creating one continuous work surface.
Weight
The product weighs 43.1kg.
Each table leaf weighs 15.88kg
Kim's Sew Station Video Review
massive joy delivered curbside
YOU'LL BE CRAFTING SOON.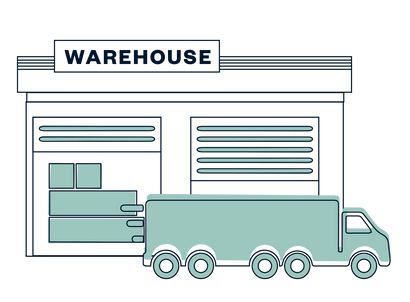 Your box is custom crafted. Once it's ready, we'll email you a tracking number that allows you to track your order to a delivery hub in your area.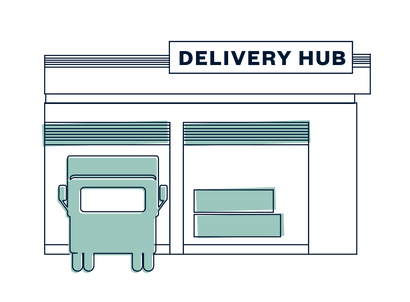 Once your box arrives, a delivery hub will contact you to schedule curbside delivery. Deliver usually takes place within 2-3 business days.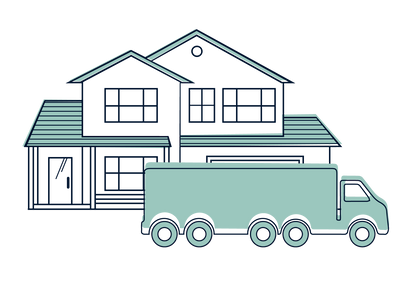 Your box will be delivered curbside. That's fancy for "delivery guy won't bring it inside your house." So make sure you have a friend or two on hand to help out.
98% of people love their Sew Station
but just in case
what folks are saying about the Sew Station
what folks are saying about the Sew Station
Preferences
COUNTRY:
United States
United Kingdom
Canada
Germany
France
Finland
Ireland
Italy
Norway
Sweden